Posted by Don Mainardi on 16th Aug 2023
THE GREATEST ISSUE FACING OUR INDUSTRY
We try to address issues and offer tips and application information in this monthly newsletter. The greatest issue facing us today is the lack of production activity in our marketplace. We are all aware that the pandemic had a negative effect on business for years. When the world stopped, so did the jobs. This caused a lack of need and income to address the needs. Without revenue, we were forced to "make do" with what we owned and prevented purchases of additional gear. Living "hand to mouth" was the new normal. There was optimism when the pandemic subsided and we went back to work. Now we are faced with a strike by the writers and talent unions. Insult to injury. Regardless of our feelings about sympathizing with these hard-working people, the effect has been a return to pandemic-like conditions in our workplace. We need to find the person who said "Things cannot get worse" during the pandemic!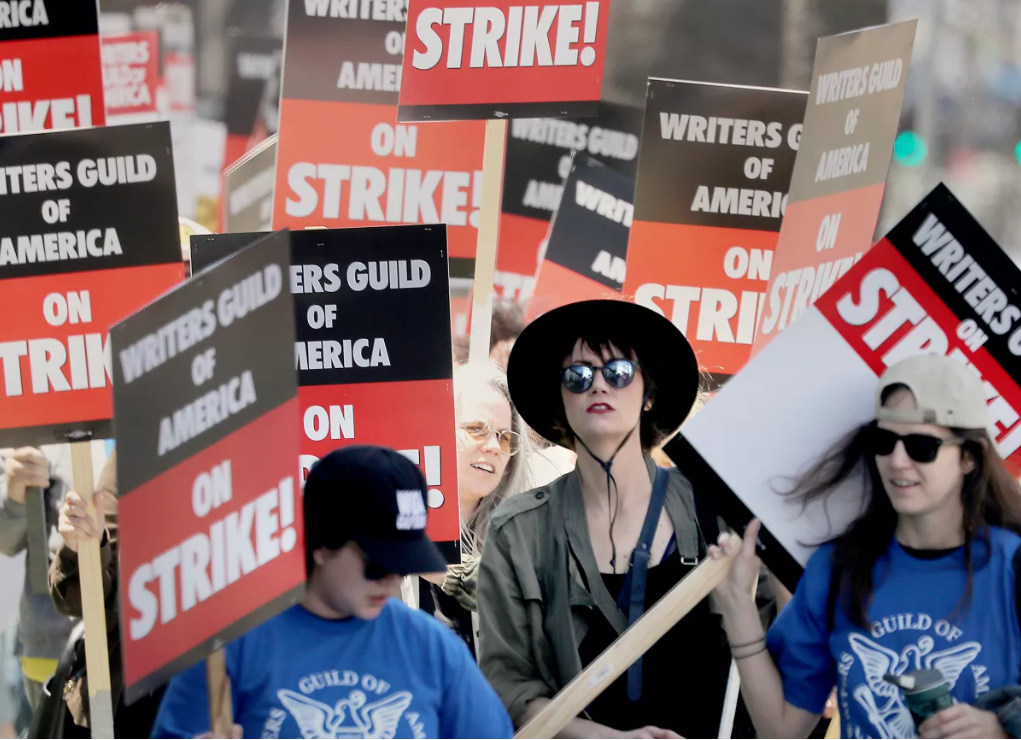 Photo: LA Times
There is little any of us can do to reverse this situation and revive our industry in getting production up and running again. We at IDX are sensitive to the plight of our content creators and all who toil in the effort. Since money is short, all we can do is help stretch already thin budgets. To that end, IDX has reduced pricing on many popular products in various segments of the product line. As we cannot predict the length of this strike, these are permanent adjustments, not a limited-time promotion
The first of these price drops is the ZEN Series of Three Stud replacement batteries. There are still many shoulder-mounted cameras with this type of mount out there. ZEN are two batteries, the ZEN-C98G and ZEN-C150G. Both have power taps and appropriate capacities. There is a dual charger among the series, but because IDX appreciates that the ZEN batteries are replacements, they were designed to work with chargers from other companies. Chargers owned by users can be used, so there is no need to buy a new charger, making ZEN replacements cost-effective. If a kit including a charger is needed, those kit prices have also been reduced. With the MAP prices for ZEN-C98G lowered to $199 and the ZEN-C150G to $299, the value is obvious.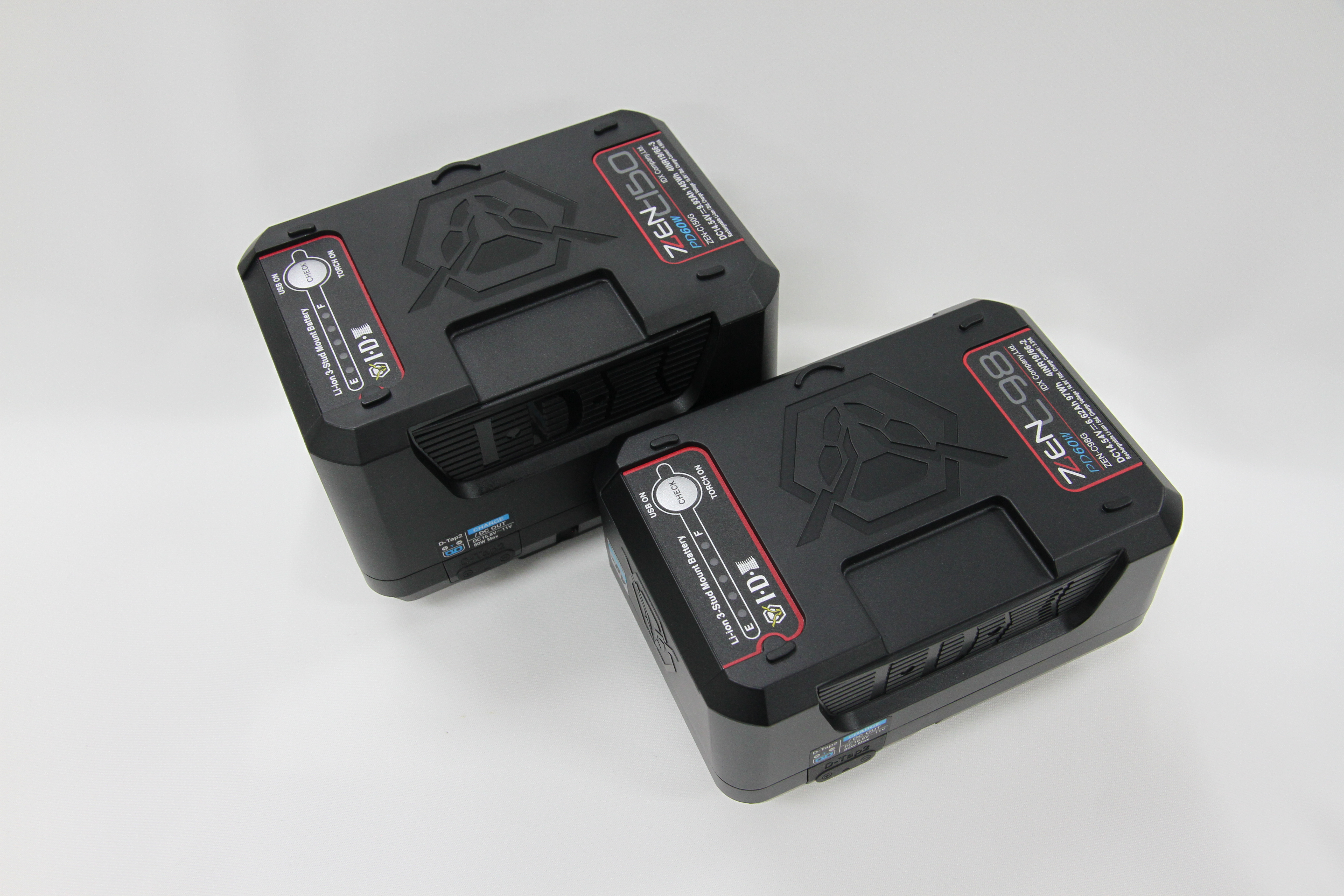 The next group of batteries seeing a reduction is the very popular SB-U Series. The SB-U50 and SB-U98 are Sony BP-U replacements. The cost was always lower than the Sony version and now it is even lower. With power taps, these are in demand and IDX has sold thousands and continues to sell them in impressive numbers. As they are used with many popular Sony cameras, lowering the MAP prices allows Sony camera owners to get more for less. The new prices are SB-U50 $149 and the SB-U98 $220. Pricing for the two kits with two batteries and a dual charger has also been lowered.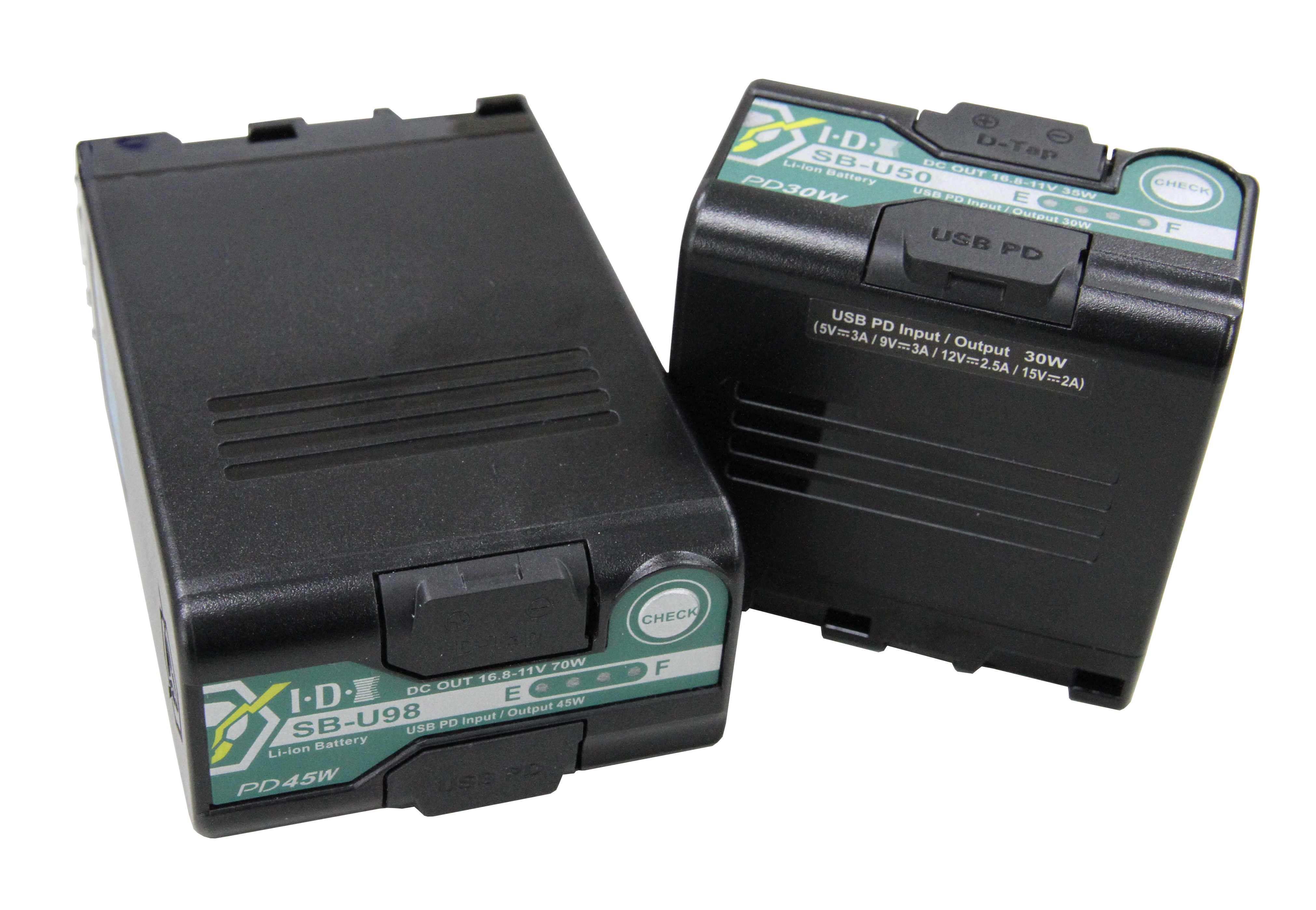 The third battery series to see a price reduction is the Imicro Series. With the trend over the past few years from larger cameras to smaller ones, the batteries had to be designed to follow suit and also be smaller to make the profile more attractive. Imicro batteries were developed to address this need. Imicro provides capacities and power taps as brick types with the same values in a smaller package. Their popularity grows as the sales increase of smaller cameras. There are various accessories available to accommodate configurations and a hot swap plate that switches automatically. Imicro is a complete series and sales continue to increase. Still, IDX has decided to drop the prices to MAP Imicro-98 at $220 and Imicro-150 at $310.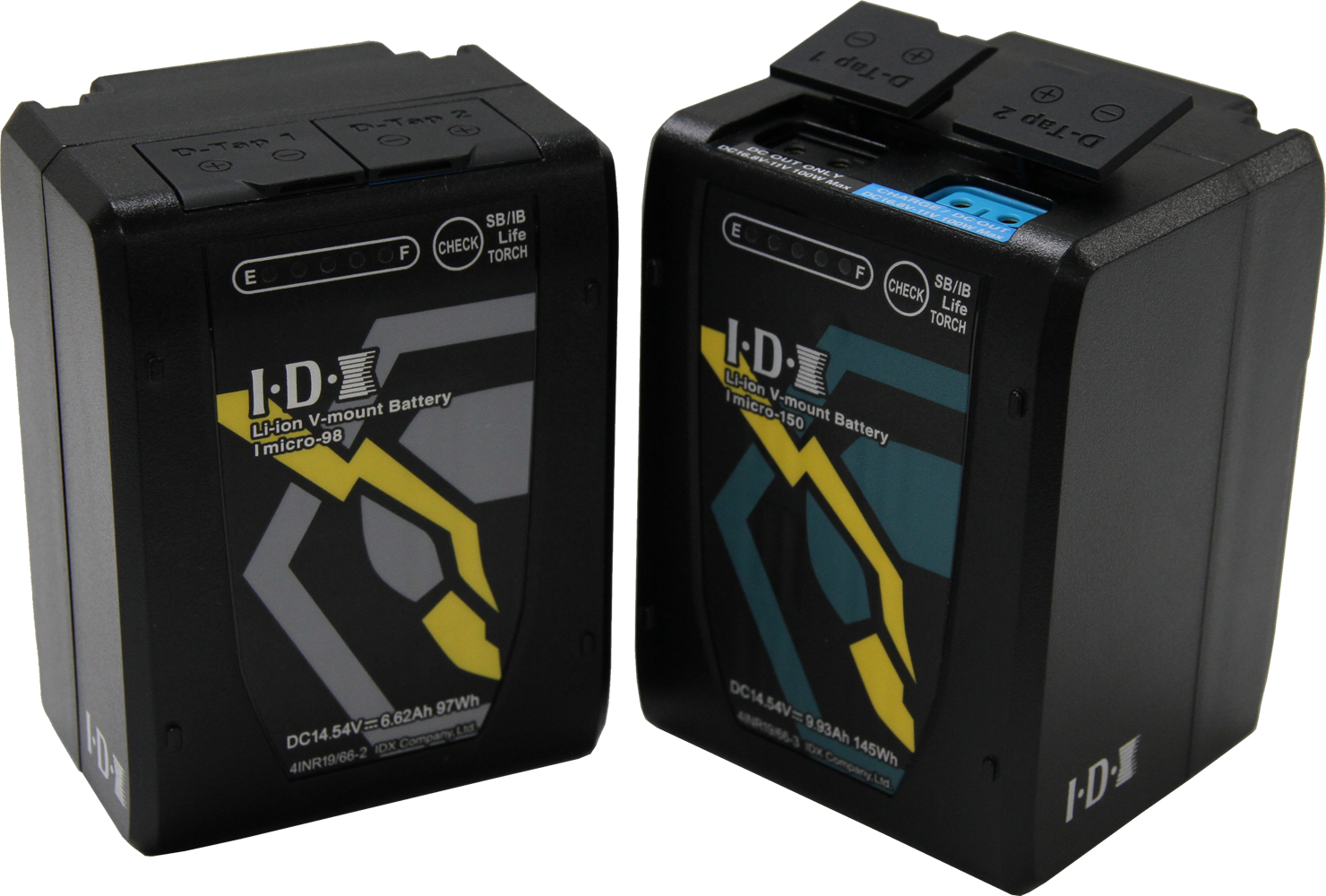 Last, the ALPHA-I series of ND filters have been lowered to rock-bottom prices. The ALPHA-I Series boasts no color shifting which reduces post-production costs. The advanced design of the construction of the plates makes them scratch and smudge resistant. They must be tried to appreciate the benefits they offer. The cost for any of the seven filters ( 0.3, 0.6, 0.9, 1.2, 1.5, 1.8, and 2.1) is $399 each!

We are all hopeful that there is a settlement to the work stoppage soon to everyone's benefit and satisfaction. In the interim, IDX is making an effort to compromise our prices and profits to help our valued customers, without whom we could not exist. We are doing our part to give back to end users who have supported IDX for more than three decades. Check the IDX site, idxtek.com, or contact your preferred IDX Authorized dealer.